Shining a light on
sustainability
UV light technology, a chemical-free way
to address microorganisms.
The Hudson River Valley is just a quick car ride away from Glasco UV's manufacturing facility in Mahwah, NJ. While the countryside draws you in, it's the waterway that inspires us.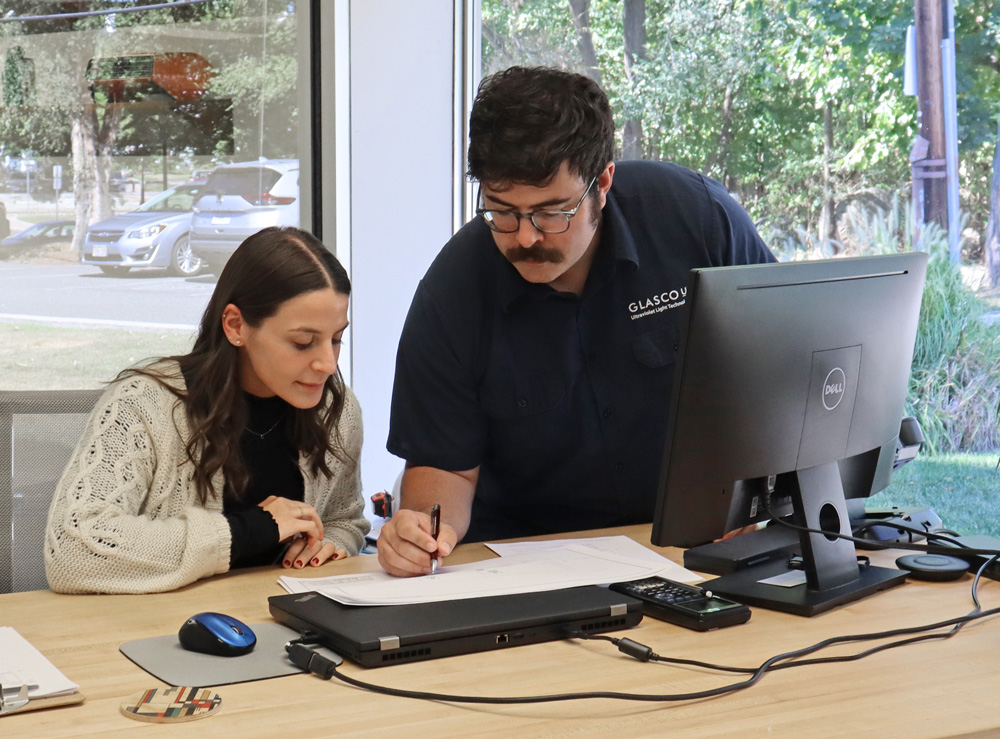 Our company has been delivering
state-of-the-art UV technology for decades.
There's so much about Glasco UV to discover. We're a woman-owned company that manufactures American-made UV systems, replacements and retrofits for water and wastewater treatment in residential, commercial, industrial and municipal applications. We've completed more than 1,500 installations worldwide and we're not slowing down.
"Glasco UV provides excellent customer service"
Glasco provides excellent customer service. They have assisted me over the phone with troubleshooting, as well as come back to my site to assist my programmer with PLC integration.
– Michael Hajjar, AS S3 C4 CPWM
WPC Plant Manager, Township of Chatham, NJ
"I would recommend these units to anyone"
I had the vertical Glasco UV system installed in 2014. I have had great results and very few issues. The customer service is outstanding. I have them on-line now and they are working great with little maintenance. I would recommend these units to anyone.
– Jeff Butner, WWTP Supervisor, City of Blue Springs