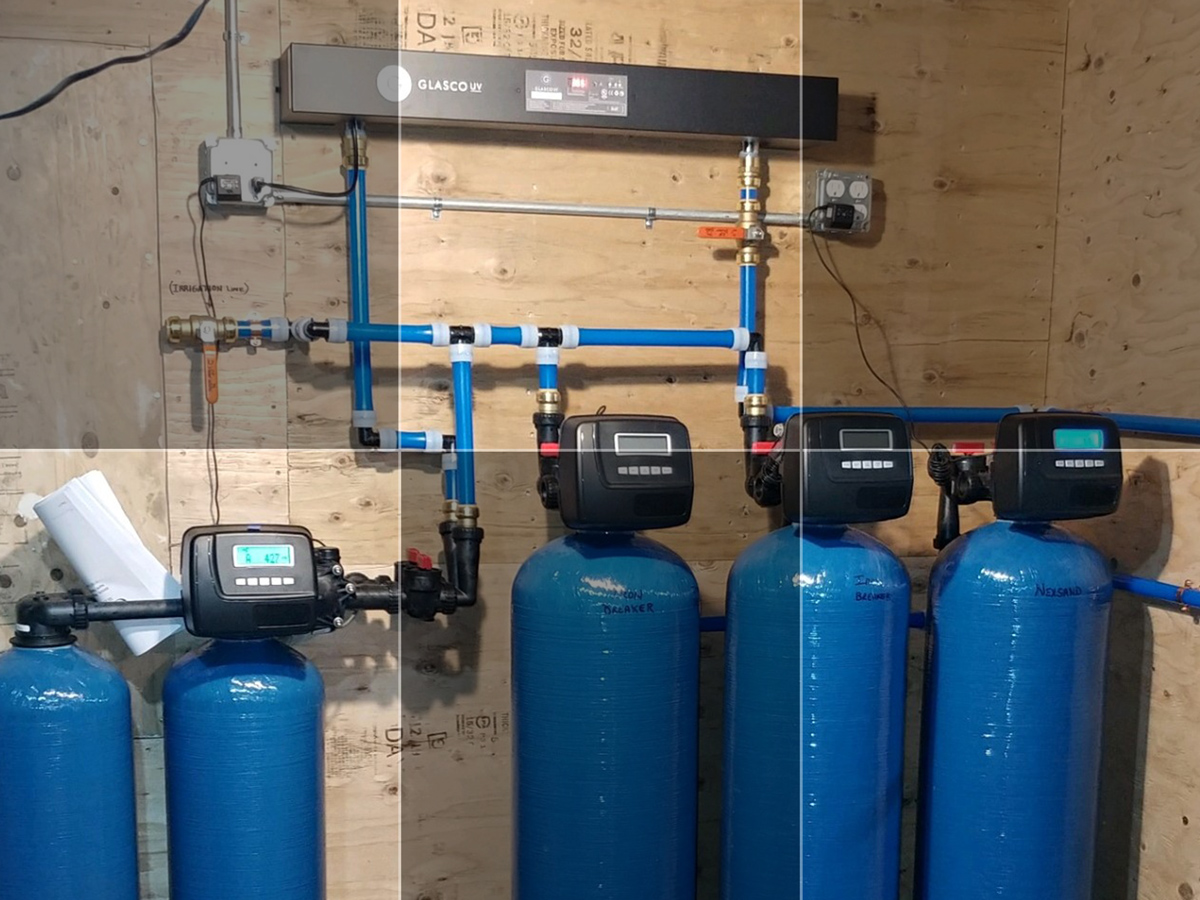 The GUV "C" Series is designed to stand the test of time. Proudly manufactured in the USA right at our Mahwah, NJ facility, these high-end drinking water UV systems are designed for most homes and businesses. They feature an electropolished stainless steel construction for industrial quality and longevity.
The units come with audible and visual lamp status indicators. A countdown timer and replacement lamp reminder can be added to certain models as well.
Residential GUV "C" Series–The Classic & Plus
The GUV Series is designed for both residential and commercial applications such as homes, schools, camps, businesses, and the like. Features a 10-year chamber warranty.
Residential & Commercial GUV "Shield" Series
The GUV "SHIELD" Series is designed for residential commercial applications and comes with many options including a quartz wiping mechanism.
They disinfect homes of varying sizes from 7 GPM to 20 GPM, and for commercial use we have units which go up to 50 GPM.
We also have a GUV "SHIELD" Series which includes a manual wiper which can be used to maintain the system and ensure that the lamp is able to shine optimally through the quartz.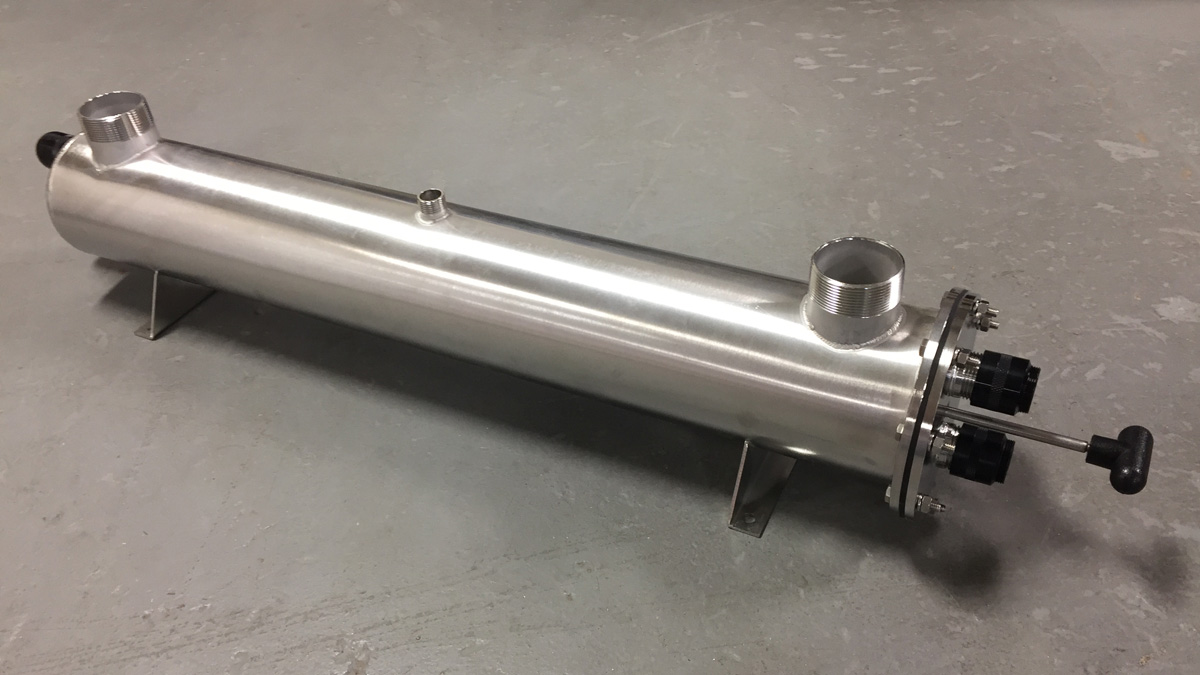 Chemical free
Effective on a wide range of microorganisms
Economical
Easy to service
US EPA accepted technology
Proven safe technology
50 years of install history
Heavy -duty American welded stainless vessel
Pressure tested at manufacturing facility
Audible and visual lamp alarms
Classic-PLUS has a lamp countdown timer for replacement
"SC" provides for a solenoid shutoff contact