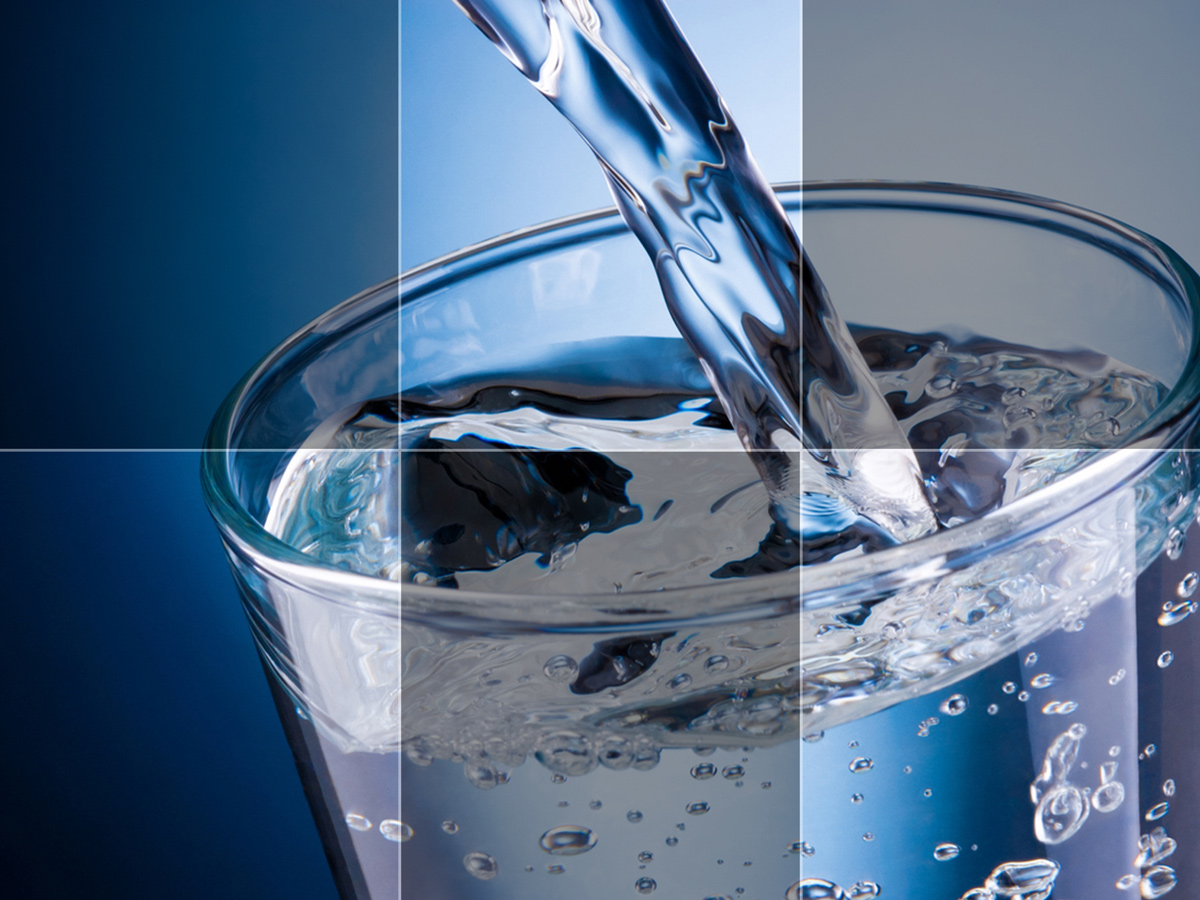 Drinking Water Disinfection
Water from natural sources often contains contaminants. Glasco UV installs chambered drinking water UV disinfection systems to remove microbial contamination at the source.
The United States enjoys some of the cleanest drinking water in the world. However, like other countries, its public drinking water supplies are increasingly prone to bacterial and chemical contaminants, including pesticides and other micropollutants.
The Environmental Working Group (EWG) performed a quality analysis of over 31 million local water records since 2013 and found consistent reports of tap water infection. In response to increasing concerns, municipal water systems are seeking alternatives to traditional chlorine disinfection.
UV light offers a practical and environmentally safe alternative for drinking water applications. UV light disinfection can be used in any public drinking water system, large or small, and is effective against bacterial and chemical pollutants. It can also be paired with chlorine in drinking water applications for "multi-barrier" protection.
Glasco UV offers design flexibility to meet varying municipal standards. Manufactured in the United States with innovative UV lamps, our chambered drinking water UV disinfection systems offer a modern and accessible solution for municipal systems seeking powerful and energy-efficient disinfection. They can be designed for varying flow rates and comply with EPA standards.
IL Systems
Manufactured in our Mahwah, NJ facility, our IL drinking water disinfection systems integrate innovative ballast, lamp, and UV monitoring technologies. Numerous worldwide installations have used these systems continuously to treat drinking water effectively.
Our IL systems offer options to treat various sizing needs and flow rates: IL-6000-12 (0.5 to 2.0 MGD flows; 6" RF flange), IL-6000-20 (up to 2.0 MGD; 8" RF flange), IL-6000-4 (up to 0.7 MGD), IL-9000-4 (up to 1.5 MGD), and IL-300-8 (up to 0.3 MGD).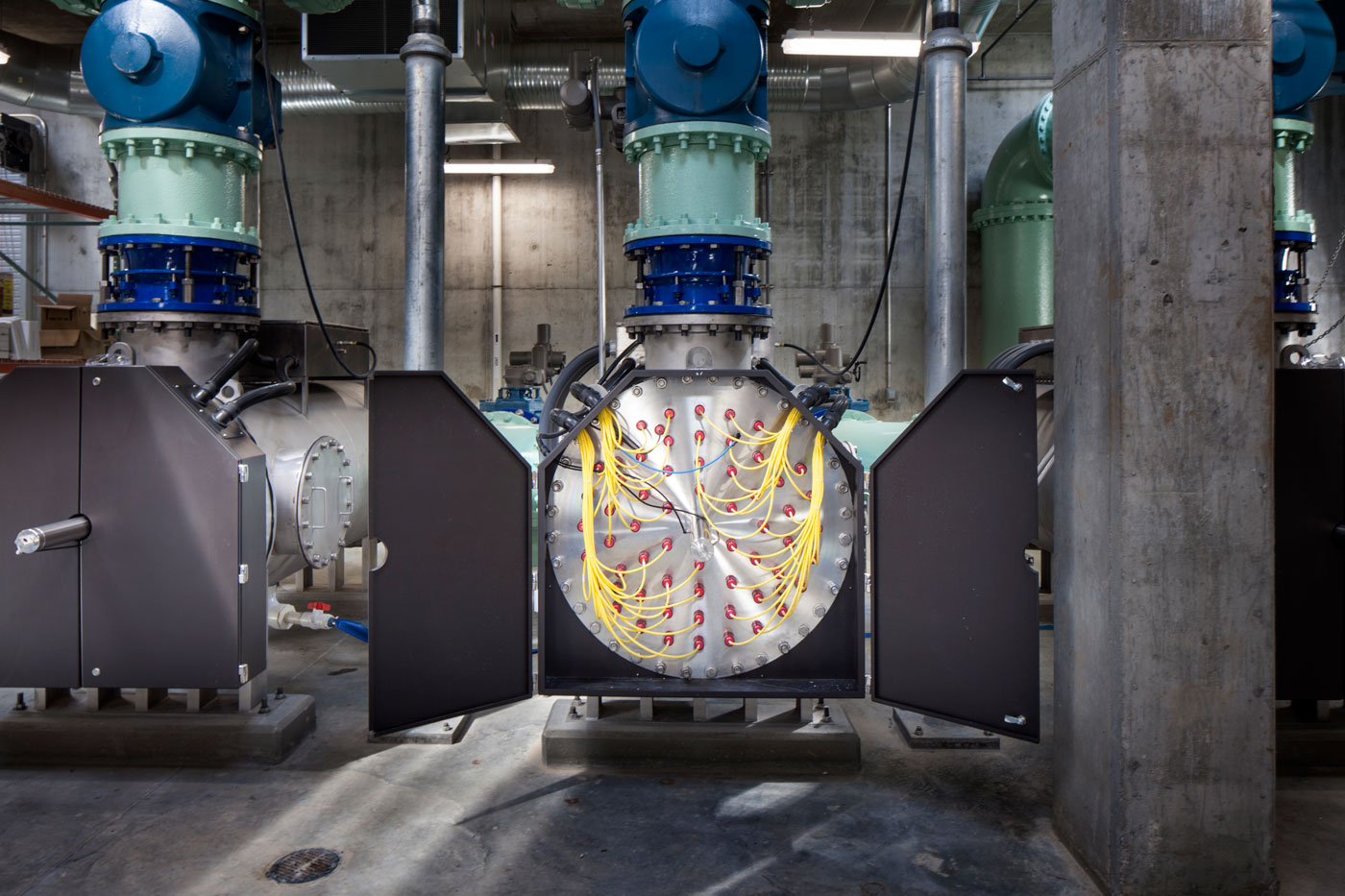 U.S. tap water supplies are among the safest in the world, yet municipalities still must adhere to rigorous regulations and testing standards. Our U.S. manufactured UV systems offer a safe and effective alternative to chemical-based treatment.