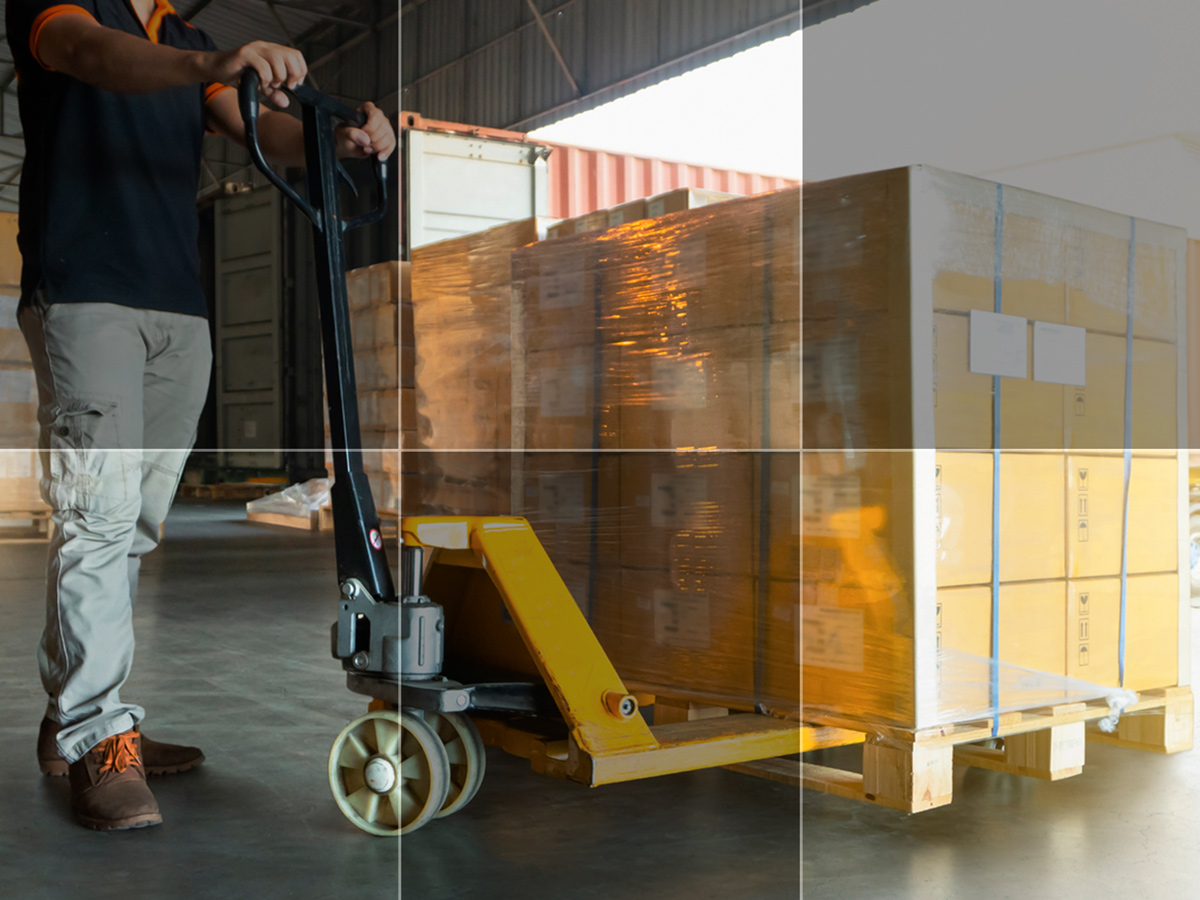 Glasco UV distributes products through a network of local, authorized resellers. To ensure the highest quality of residential, commercial and municipal parts and service, only purchase products from an authorized distributor and only accept services and repairs from a water quality professional. 
If you don't have access to an authorized reseller or service provider, contact us directly for assistance at [email protected] with the following information:
Model Number
UV Lamp part number and description (length/number of wire and pins)
Any applicable photos
If you receive a Glasco UV shipment with damaged goods, take extra caution. Keep all sharp and hazardous parts within the included container, and contact us immediately for disposal and reshipment information.