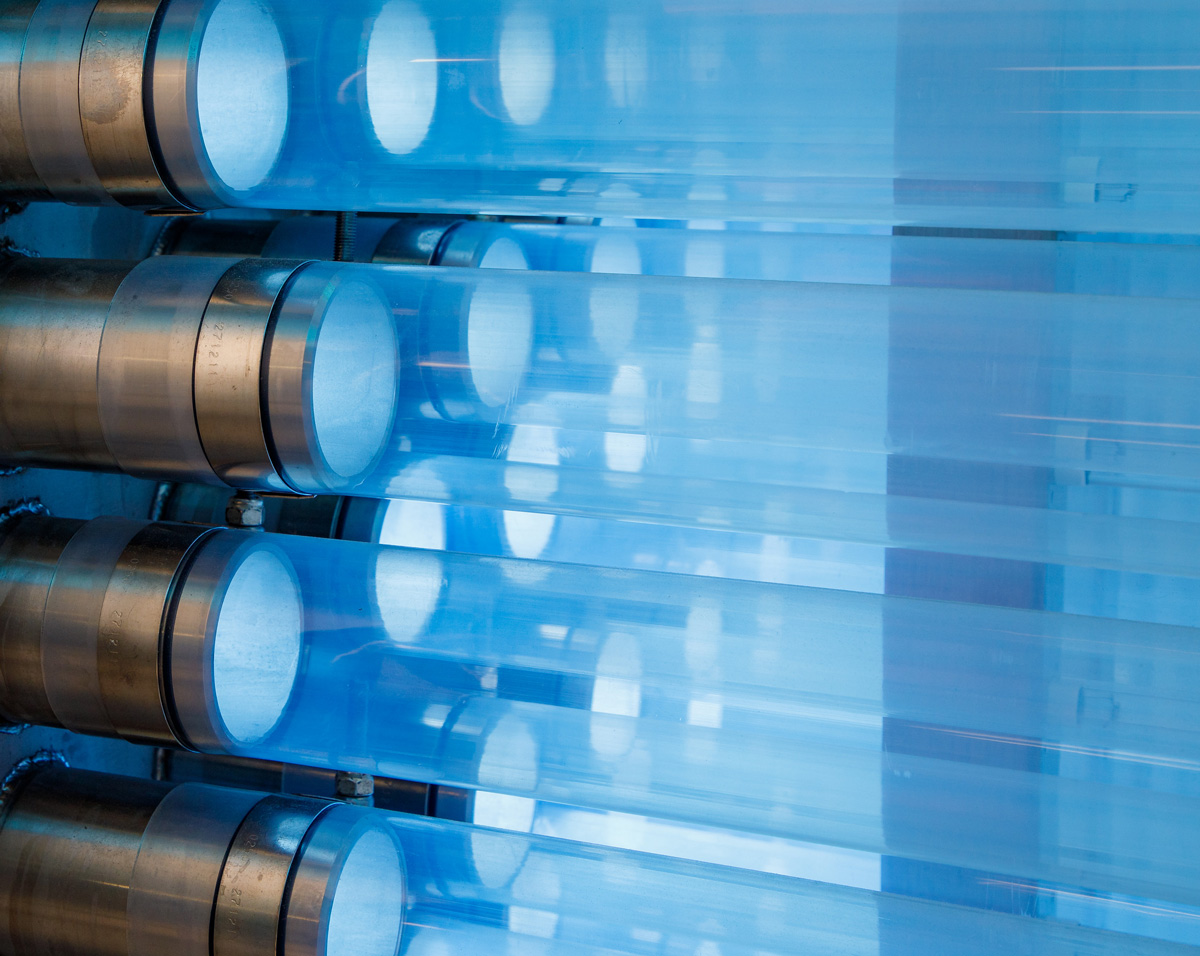 Privately Owned. Purpose Driven.
More than 100 years ago, scientists discovered that if you exposed pathogens to UV light, their reproduction was limited. As a family business with three generations of experience, Glasco UV

has continued to refine green technology (no chemicals) that is the vanguard of UV system designs. Along with installations throughout the US, we have extended our global

reach as far as Antarctica and Asia.
Our purpose has always been grounded in ensuring the safety of water, one of our most precious commodities.
Influenced by Our Past. Inspired by Our Future.
While we have many new faces, our 50+ years of experience speaks to the organization as a whole. We're proud to be a woman-owned company manufacturing in the US. And we're just as proud of the fact that we're melding together tried-and-true technology with the ingenuity needed to navigate today's UV disinfection challenges.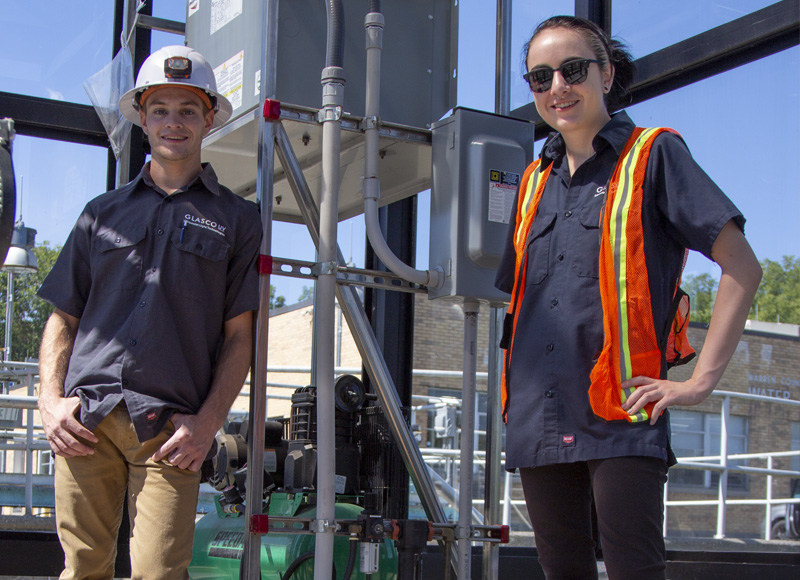 We've had the pleasure of working with some of the biggest regional, national and global brands in a multitude of industries. Can we partner with you?
"It was great to work with a company that followed through with what they promised during these unprecedented times. The new system is state of the art. We highly recommend GLASCO UV systems."
-Victor Kane, Public Works Director
Oelwein, Iowa